Join Mtuli Foundation in Building a Better future for all
Welcome our Mtulis. "Mtuli" is a Ngonde word that means "helper". Your support helps to transform several lives in Karonga Northwest. Congratulations for being the most important person/organization in the history book of the people of Karonga. Ndagha!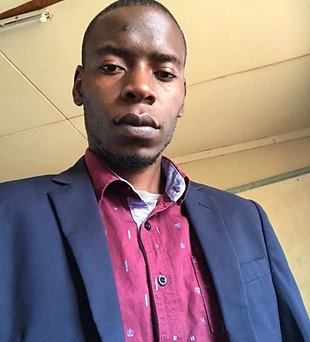 We are Full Fledged Non Profit in Helping Empower Our Communities
We are dedicated to making a positive impact in our communities through various initiatives and programs. Our organization runs several projects that aim to improve the lives of those in need, with a focus on education, agriculture, healthcare, and youth development. We believe in empowering individuals and communities, and we strive to create sustainable solutions that have a lasting impact. Through our projects, we hope to inspire change, foster growth, and create a better future for all. Explore our projects and learn more about our initiatives and how you can get involved.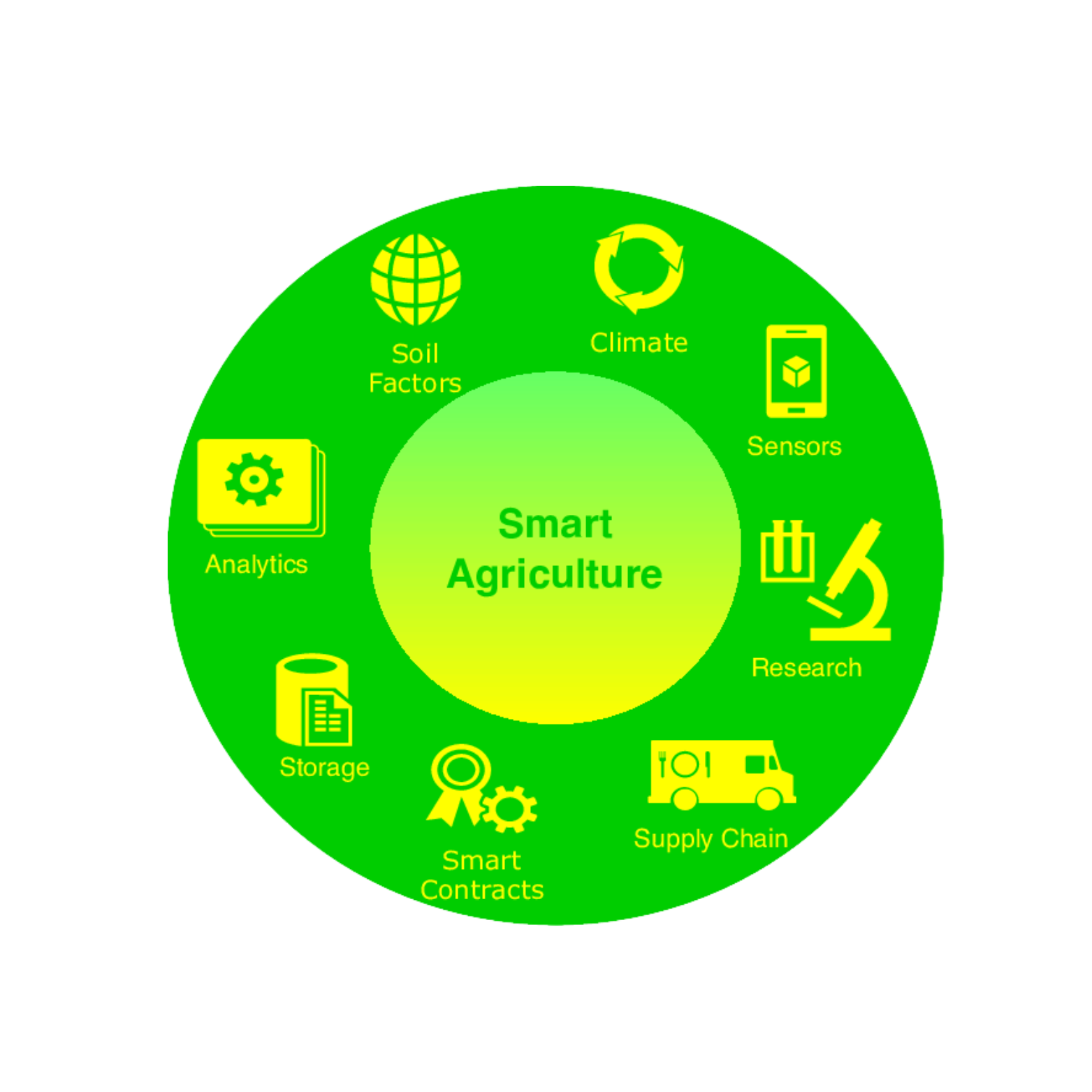 Through this initiative, we are working to provide farmers with innovative tools and techniques to optimize crop yields, reduce costs, and improve their livelihoods.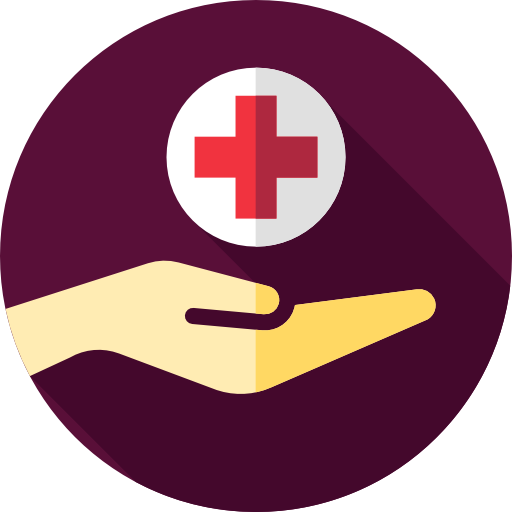 By promoting good hygiene practices and providing sustainable WASH infrastructure, we are working towards reducing the prevalence of waterborne illnesses and improving overall health outcomes in the communities we serve
Through this initiative, we are working to build resilience, stadaptive capacity, & promote sustainable practices in order to reduce the negative effects of climate change on local ecosystems and communities.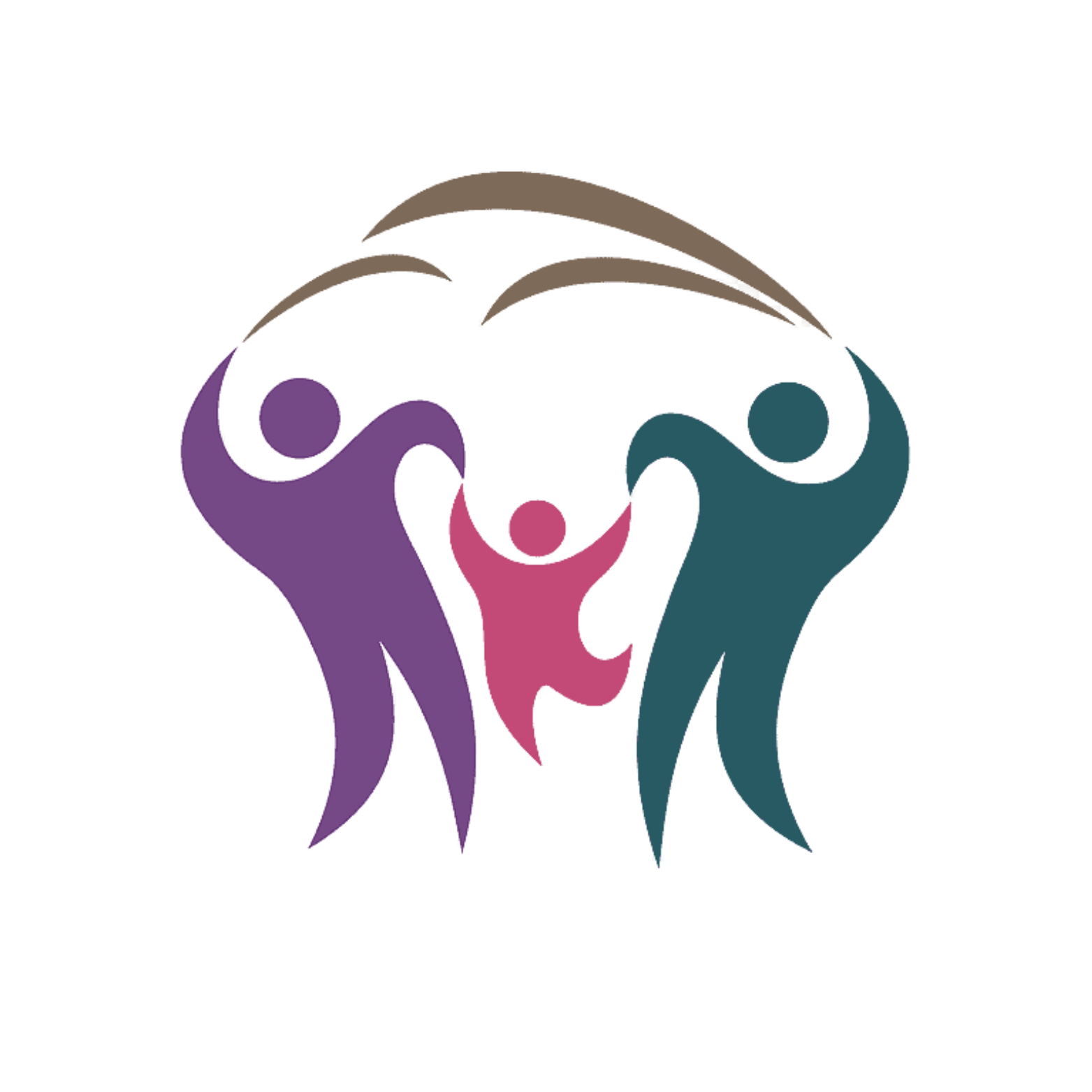 Empowering the next generation of leaders through education, mentorship, and skill-building, we believe that it is critical for creating a better future, and our program aims to provide opportunities for personal and professional growth.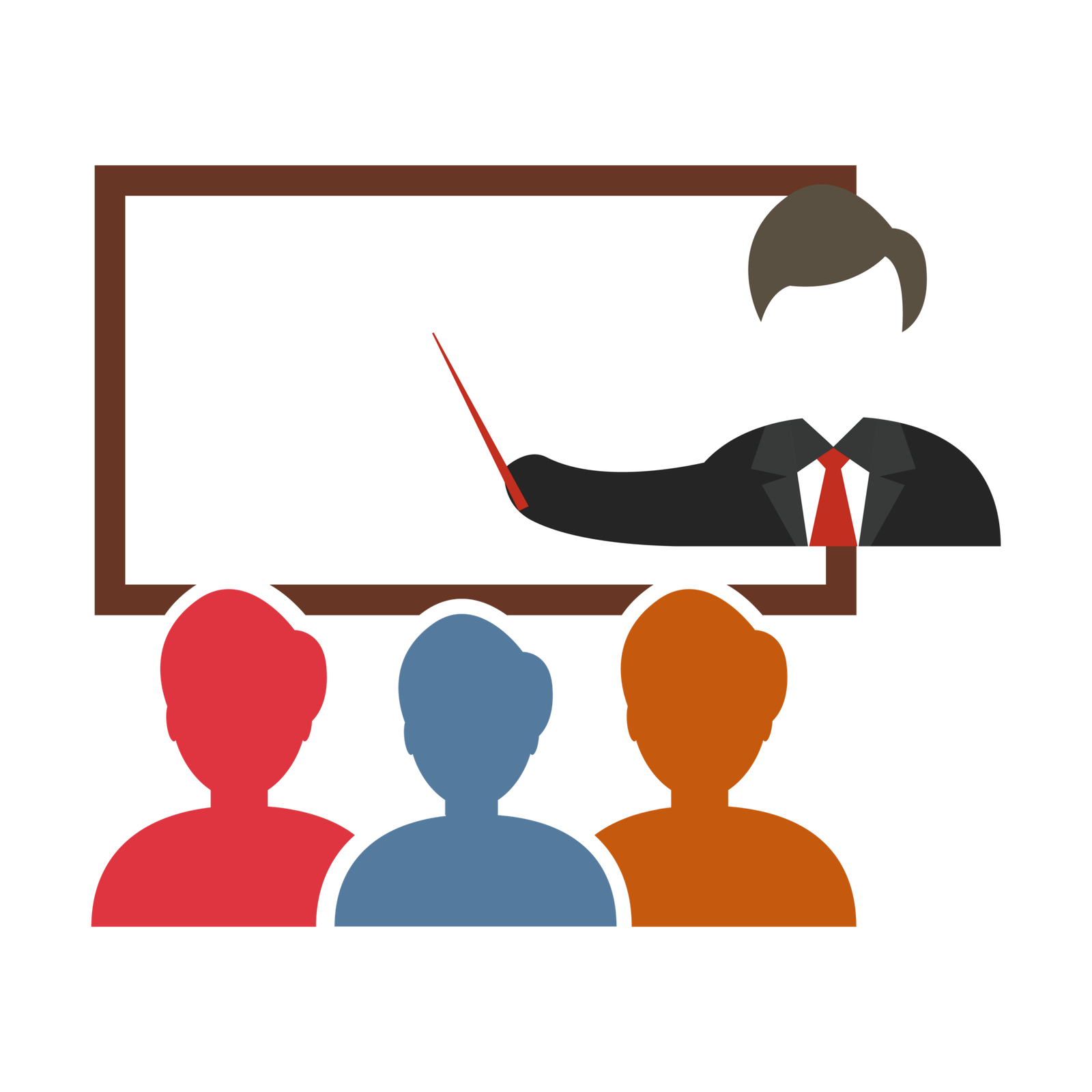 We have therefore dedicated resources to developing and implementing programs that provide young children with a strong foundation for learning and growth.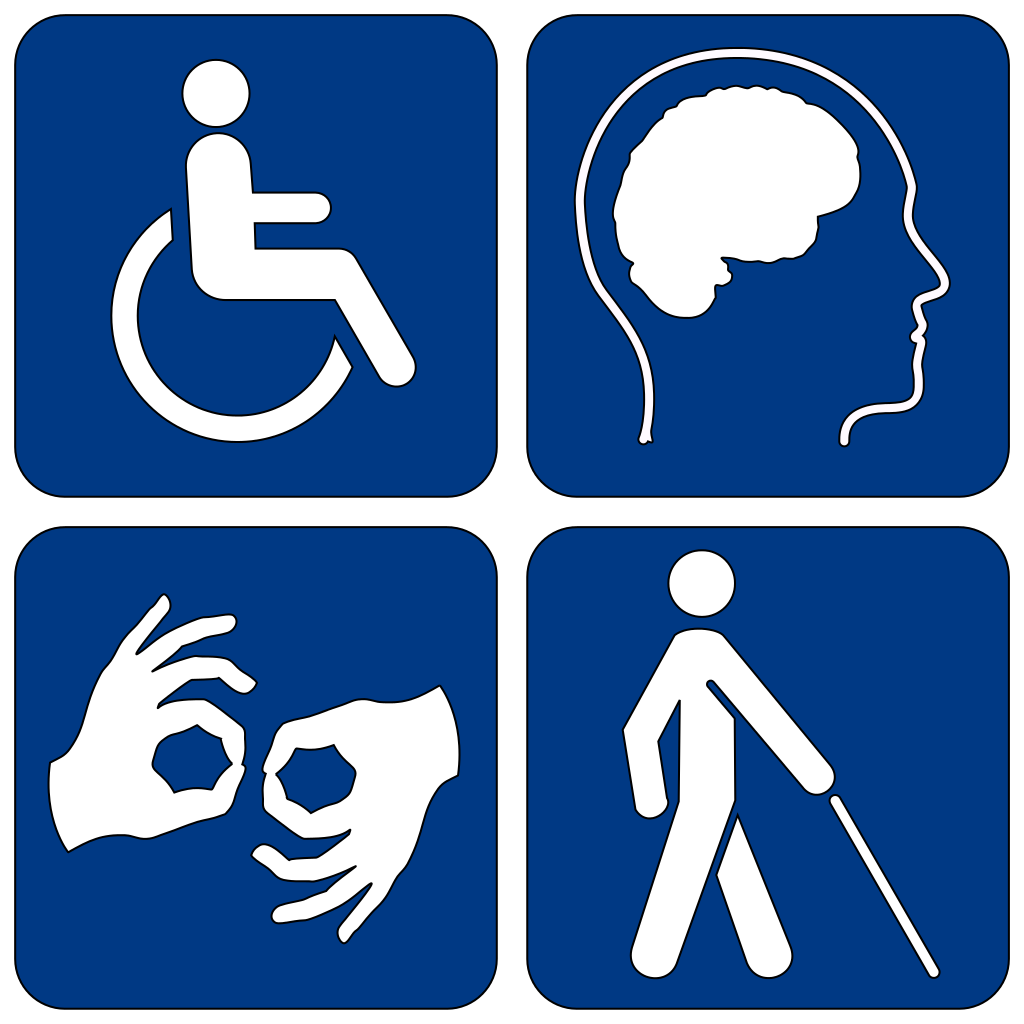 We believe that every individual has the right to live a fulfilling life and we work to ensure that those with special needs have the support they need to achieve their goals by providing access to resources, education, and advocacy
Our work and progress can not be done without the effort from our parteners.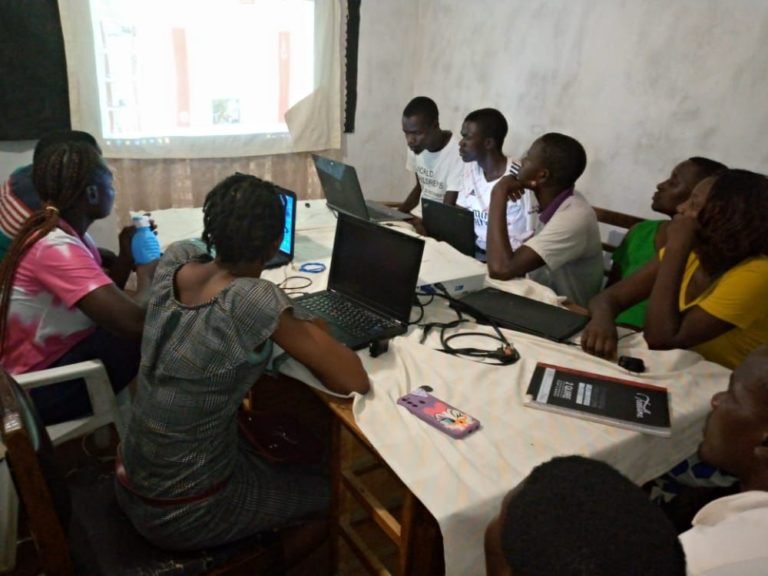 Your partnership with us has been invaluable, and we appreciate the trust and confidence you have placed in our team. We have learned so much from your expertise and experience, and we are grateful for your guidance and advice throughout the project.Your contribution has been crucial in making our project a success, and we could not have achieved it without your continued support .
OUR RETEST UPDATES ON OUR PROJECTS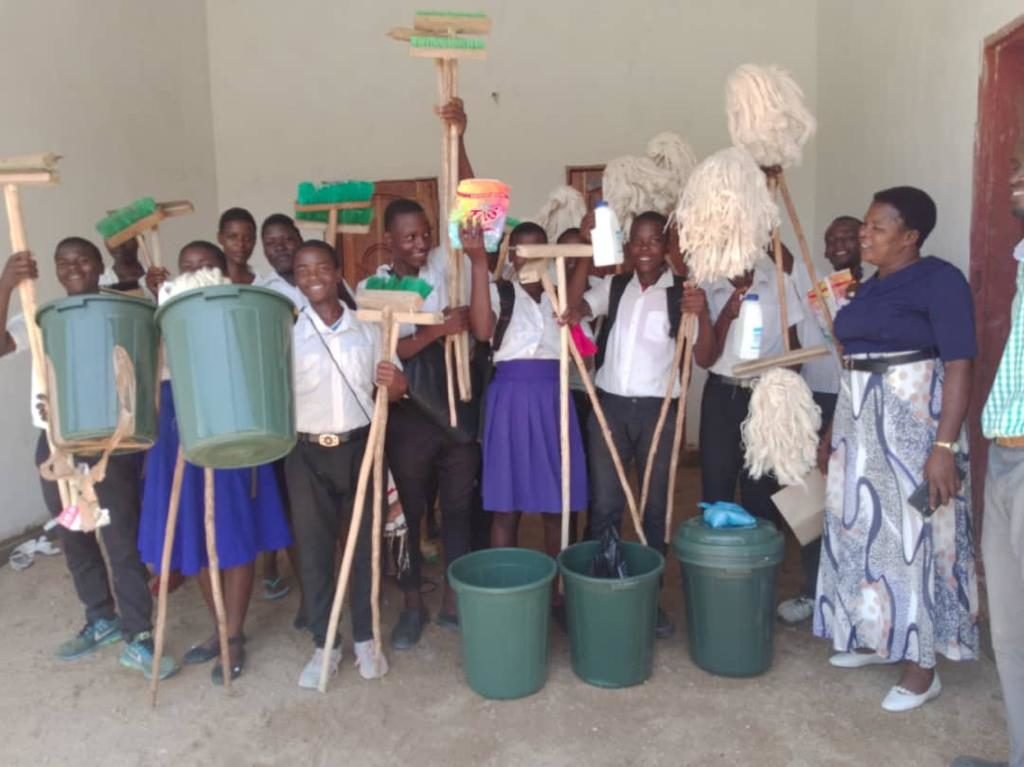 Cholera is a highly contagious disease caused by a bacterium that spreads through contaminated food and water. The disease has been a …
Our projects impact is based on our goals and ojectives set for the year 2023 - 2024
Eerly Childhood Development